Dec 10th 2020 | Kaden Wimmer
Established in 1908 with the aim of equipping ranchers and workmen with high-quality, comfortable clothing, at KEY Apparel we have harnessed this century of expertise to branch out into versatile workwear that looks good anywhere.
If you're looking to equip your wardrobe with sturdy staples you can rely on, you'll find the perfect range of style and choice right here, including customizable garments for commercial branded apparel.
Versatile workwear that looks good
We've spent time developing a range of clothing you can wear during all aspects of your daily life, from leisure to work to play. If you're active throughout the day and in search of something to suit your own taste, our Performance Comfort Short Sleeve Pocket T Shirt is the ideal choice. Carefully crafted using a moisture wicking performance weave that will keep you dry on even the hottest days, this workwear to leisure wear t-shirt is available in a selection of colors guaranteed to appeal.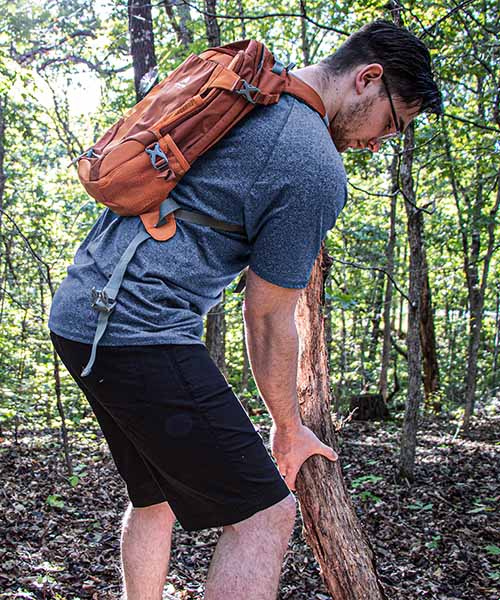 Branded apparel & uniform creation for custom jobs
Whether you're creating a playful gift for a loved one or if you're a business wanting to add your name and logo to your workwear,check out our range of custom branded options. Durable, versatile, and designed to last, you can shop everything from zipped pullovers to five-panel caps.
The number one choice for uniform creation, custom work shirts and branded apparel, each of our high-quality pieces is handmade to order in the USA.
Signature staples
We've taken a look at some of our quality workwear and lifestyle pieces that work well anywhere, and we think these are the three essential items everybody needs - must-haves for a flexible wardrobe that transitions perfectly from professional to personal.
Enjoy the comfort and quality of the Liberty Short Sleeve Work Shirt, wherever you are
Also available in long-sleeved design, the Liberty Short Sleeve Work Shirt is made from 100% cotton, known for its unique capabilities to adapt to any temperature whilst providing good breathability.
It also features enhanced mobility, thanks to armpit gussets and chest pockets with button closure, which are useful for keeping those everyday essentials close at hand.
The shirt is available in a selection of stylish, neutral colors that will pair well with both work trousers and jeans, along with metallic buttons for a high-quality finish. All of our clothing is available in a range of size options and we pride ourselves in our ability to cater for all, with this style sized from MR - 4XLT.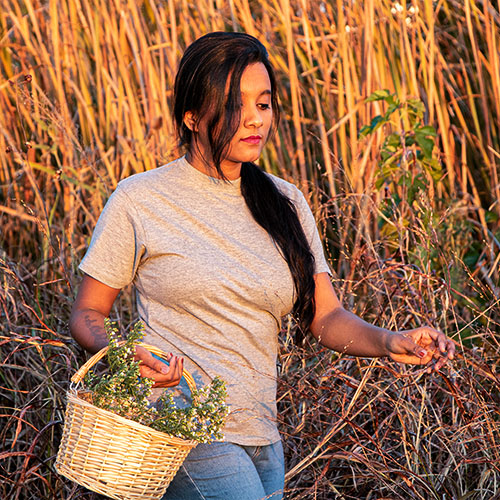 From forest to friends with the Patriot Bonded Flannel
Nothing says essential style like the Patriot Bonded Flannel. Designed for maximum warmth and durability, this shirt is a true KEY classic that takes comfort to the next level. Using Polar King technology, the flannel cotton outer shell and luxurious fleece lined interior will keep you cozy, no matter the weather.
Available in two color choices of traditional plaid, the shirt also features antique brass snaps, a hemmed bottom, heavy-duty snap closure and double front pockets along with side hand-warming pockets.
An ideal choice for those working outside, the shirt works equally well beneath waterproof layers and for evening drinks with family and friends.
Do the DIY in our Denim Bib Overalls
An integral part of our workwear range, we've been making Denim Bib Overalls since 1908, and have been using our tried and trusted design ever since. With triple needle stitching technology and reinforced pockets, we offer overalls for both men and women with a quality construction of denim or cotton.
Offering both insulated and unlined options, our overalls flaunt the signature KEY badge and are the perfect choice for those interested in current trends of workwear fashion.
Durable and resilient, the overalls look and feel good, with an optional enzyme-washed finish offering added comfort.